Sem 2
Assalamualaikum wbt
NOW!
Im starting my 2nd semester.
Its seem too familiar with it and much more easier for me to handle.
I guess its because its just a week that Ive started sem 2.
Nevertheless
I hope I can go through it well
If its supposed for me to face the obstacles,
I just wish Allah swt can give me courage to face it
and make it easier for me to handle it.
Amin...
Adios ~ ~ ~
...Real Life Student...
Assalamualaikum wbt
First of all,
Its been almost 3 months
Ive been living in UITM Shah Alam
I have to admit that
I'll never get the chance to save money
since there're so many resource places
for me to shop!!!
I've started to shop online too!!!
Its not good! I KNOW!!!
Please to myself to not overshopping
And not to be shopaholicc!!
One more thing
Living in a new place really teach you a lot
Not everybody being nice to you
That's what we call society
Some of them just being nice on the surface
Some of them just ignored you
like you're useless to them
and some of them are also being nice to you
because you're being nice to them
In my opinion
Just be yourself
DONT get too carried away
with those things
It gives no worth for you
Keep moving on
Keep it up!
I guess thats all for now..
Adios ~ ~ ~
A Fresh New Start
Assalamualaikum n good evening...
Roses are red
Violets are blue
As for my name
Just call me Ayu
Hahahhaahahah
#just kidding
#
A fresh new start?
As Im here for about a month already
I admit everything seems quite new to me
But it doesnt mean I cant adapt with it
I am now UiTM Shah Alam student!!!
In Bachelor of Chemistry (Forensic Analysis)
for part 1!!!
WOW!!
FORENSIC??!!
I guess everyone gonna think of CSI?
Well...same to me thou...
I like CSI New York more!!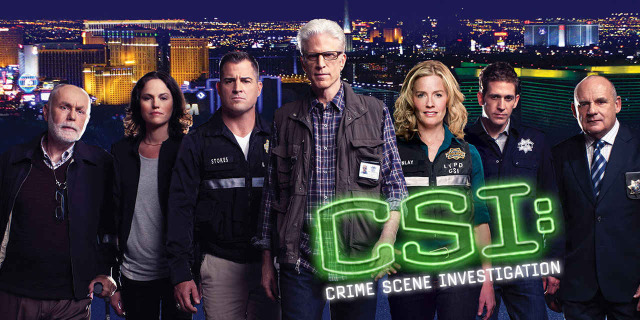 *This one is CSI... not CSI:NY*
But when our seniors gave an explanation
regarding that thought
They just said...
ITS WRONG!
Means,we are only responsible to analise the data/cases
Its not like we're gonna operate the corpse and see what's in it
Hurmmmm
I really wish we gonna get the chance thou
But I guess we're gonna adventure in different alleys
But Its ok!
Since thats not the only focus for me
I just participated in Zombie Run
Well, actually its Charity Fun Run 2016
Its fun since we got chased by the Unscary-Zombies
I have to admit I cant blame them for not being too scary
They just throw a balloons of water on us
And maybe some powders..
HAHAHAHHAH
But its so much fun
When else could I experience those things??
*with Nik*
And one more important thing
As I am staying at Shah Alam
There's so many malls here
Many

INTERESTING THINGS

here!!!
I have to save up
Or else, I have to start my strict diet at the end of the month!!!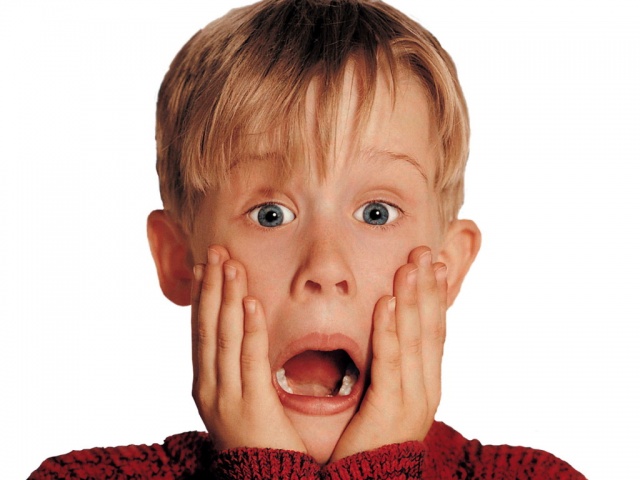 Well I guess thats all for now
Adios!
|
|
|
|
|
|
Infinite - Thank You
Older Post