A Fresh New Start
Assalamualaikum n good evening...
Roses are red
Violets are blue
As for my name
Just call me Ayu
Hahahhaahahah
#just kidding
#
A fresh new start?
As Im here for about a month already
I admit everything seems quite new to me
But it doesnt mean I cant adapt with it
I am now UiTM Shah Alam student!!!
In Bachelor of Chemistry (Forensic Analysis)
for part 1!!!
WOW!!
FORENSIC??!!
I guess everyone gonna think of CSI?
Well...same to me thou...
I like CSI New York more!!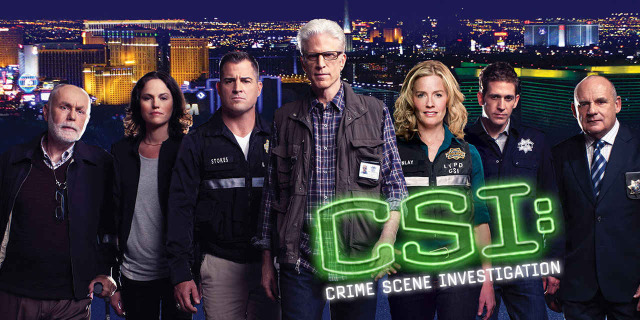 *This one is CSI... not CSI:NY*
But when our seniors gave an explanation
regarding that thought
They just said...
ITS WRONG!
Means,we are only responsible to analise the data/cases
Its not like we're gonna operate the corpse and see what's in it
Hurmmmm
I really wish we gonna get the chance thou
But I guess we're gonna adventure in different alleys
But Its ok!
Since thats not the only focus for me
I just participated in Zombie Run
Well, actually its Charity Fun Run 2016
Its fun since we got chased by the Unscary-Zombies
I have to admit I cant blame them for not being too scary
They just throw a balloons of water on us
And maybe some powders..
HAHAHAHHAH
But its so much fun
When else could I experience those things??
*with Nik*
And one more important thing
As I am staying at Shah Alam
There's so many malls here
Many

INTERESTING THINGS

here!!!
I have to save up
Or else, I have to start my strict diet at the end of the month!!!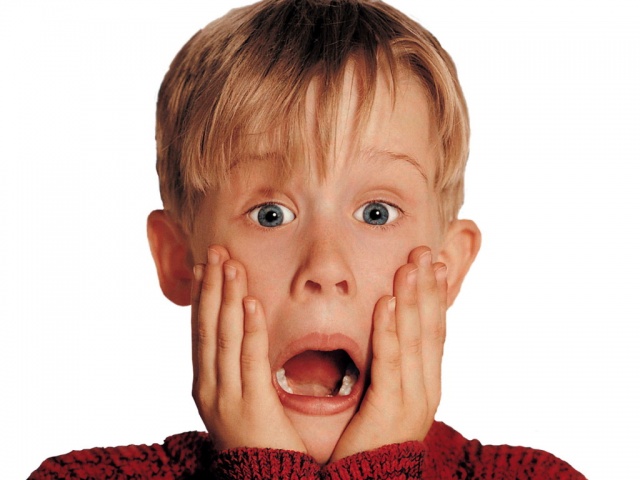 Well I guess thats all for now
Adios!
|
|
|
|
|
|
Infinite - Thank You
Older Post | Newer Post